Here at R & J Mfg. we specialize in helping our customers find the correct solution to leak test and electrical test needs. As an individual in the leak testing field have you ever thought, "I need to seal several ports on an engine block but I will need custom seals to get the job done". Maybe you are in the engine manufacturing business and you need to do some electrical testing to ensure everything is firing correctly.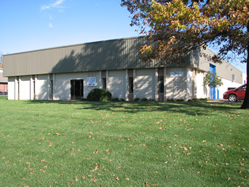 If you have a part print we can use it to create a mold to produce your mating part. Don't have a print but have the part you want to test, send it to us and we can use it to design a mold to produce the mating part. Do you have a part but no print and want more parts made, we can do that too, just send us the part and we can recreate it for you.
Let us put our 50 plus years of experience to work for you.